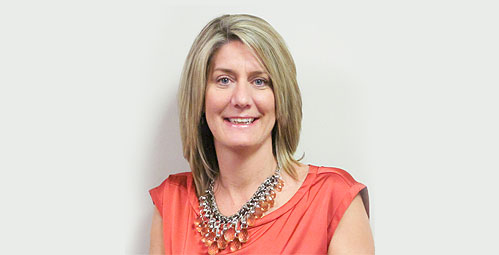 Mary DePietro, BSN, RN

Executive Director
Mary is responsible for the overall organization, planning, delivery and evaluation of CritiCare's services. Mary graduated with her bachelors degree from Villanova University in 1989. Prior to joining CritiCare Lancaster in 2007, Mary spent 18 years as an independent contractor working primarily in critical care settings in various roles. Mary brings vital experience in education, management and company startup/development to CritiCare. Mary is married to Matthew and has four children. The family enjoys spending time together at the beach.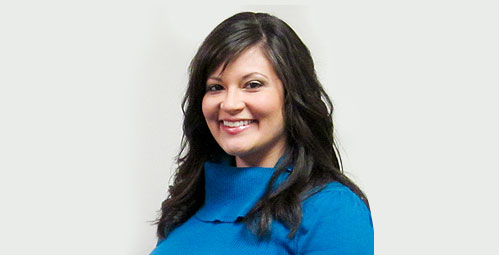 Jessica Fikkert, RN

Clinical Manager
Jessica is the warm and friendly face that coordinates the care of our patients along with their family and team of physicians. Jessica also serves on behalf of the Executive Director in her absence. Jessica graduated from Lancaster General Institute for Health Education with a diploma in nursing in 2003. Prior to joining CritiCare Lancaster, Jessica gained valuable experience in an orthopedic PACU and spent several years at Hershey Medical Center caring for pediatric patients in their IICU. Jessica returned to her love of pediatric nursing when she joined CritiCare in 2007. Jessica spends part of her day in her office and much of her time on the road visiting the homes of our patients, evaluating their progress and health status and updating their physicians. Jessica is married to husband Pete and has two sons who keeps her busy at home.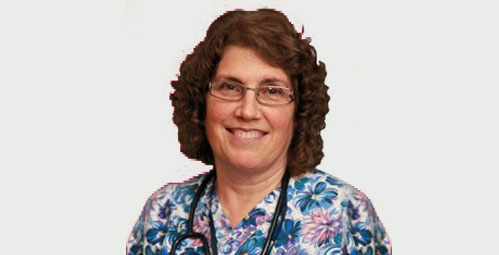 Cynthia Martin, RN

Assistant Clinical Manager
Cindy assists the clinical manager in coordinating the care of our patients. Cindy graduated from Reading Hospital School of Nursing in 1977. She has worked in home care for over 20 years and has been part of CritiCare Lancaster for the past 10 years, providing direct patient care. Cindy is married to Jerry, has three children and six grandchildren.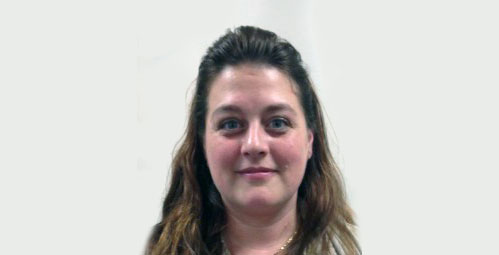 Janelle Supplee, LPN

Clinical Coordinator
Janelle oversees the orientation of nurses and HHA's for our patients as well as scheduling to provide optimal nursing coverage for our patients and their families. Janelle graduated from Lancaster Co. Career and Technology in 1998. Prior to joining CritiCare Lancaster, Janelle gained valuable experience working as an agency nurse in various settings, and as a charge nurse in long term care. Janelle previously worked with CritiCare as an independent contractor 2008-2010 and chose to return to CritiCare in March of 2015 because of her passion for home care nursing and her belief in the CritiCare mission. Janelle is married to husband Christopher and has four children and two grandchildren.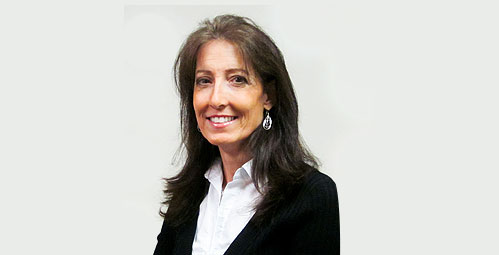 Joyce Miller

Office Manager
Joyce has the responsibilities of managing the everyday operations of our office, as well as overseeing all aspects of payroll, human resources and assisting in the hiring process. Prior to joining CritiCare Lancaster, Joyce had 21 years of combined experience in medical office supervising/management and working for medical insurance companies. Joyce is married to husband Mike, is the mother of two children, and the proud grandparent of three grandchildren. She loves spending time with the grandchildren in her free time.