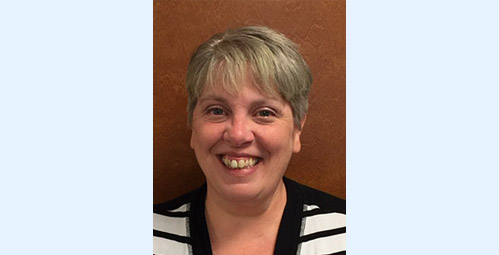 Ruth Van Orden

Executive Director
Ruth is responsible for the overall organization, planning, delivery and evaluation of CritiCare's services. Ruth graduated from County College of Morris with her Associates Degree, Registered Nurse in 1988. Ruth went on to further her education, graduating with a dual Master's degree in nursing and health administration in 2016. Prior to joining CritiCare, Ruth has held a variety of leadership positions in healthcare. Ruth has been married to her husband Tom for 33 years and they have 3 children.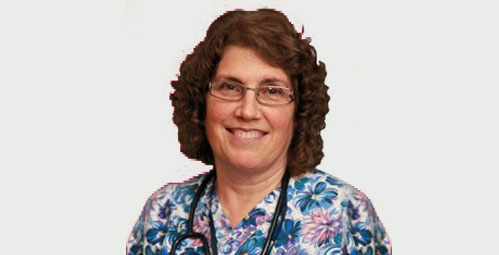 Cynthia Martin, RN

Clinical Manager
Cindy coordinates the care of our patients along with their family and team of physicians. She also serves on behalf of the Executive Director in her absence. Cindy graduated from Reading Hospital School of Nursing in 1977. She has worked in home care for over 20 years and has been part of CritiCare Lancaster for the past 10 years, providing direct patient care. Cindy is married to Jerry, has three children and six grandchildren.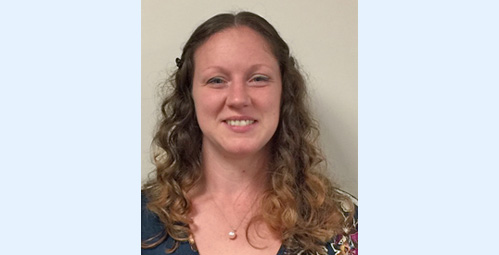 Jamie Wildasin, RN

Clinical Coordinator
Jamie grew up in York, PA. She discovered early in her life the desire to help others, which gradually developed into choosing nursing as a career. Jamie studied to become a nurse at Harrisburg Area Community College. During this time, she worked as a CNA at York Hospital and as a Home Health Aide with CritiCare Lancaster. As her education blossomed so did her passion for the one-on-one care settings of Homecare Nursing. Jamie graduated from HACC with an ASN in December 2009. Shortly thereafter she began to pursue her passion toward homecare nursing along with the support and encouragement of her fiancée, Matthew. Jamie and Matthew married in August 2010. In May 2011 Jamie began working full time as a nurse for CritiCare, embracing the career she has come to love and enjoy. In the future, Jamie hopes to continue to learn and grow within the company and continue to sharpen and perfect her skills as a nurse. Jamie is a caring and devoted Criticare nurse who continues to be flexible every day to meet the needs of her patients.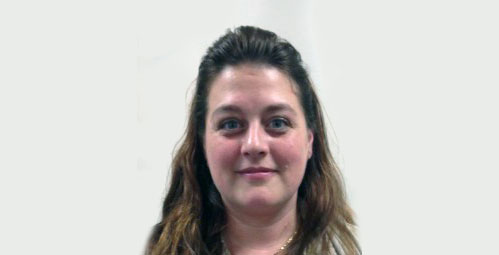 Janelle Supplee, LPN

Quality Manager
Janelle oversees the orientation of nurses and HHA's for our patients as well as scheduling to provide optimal nursing coverage for our patients and their families. Janelle graduated from Lancaster Co. Career and Technology in 1998. Prior to joining CritiCare Lancaster, Janelle gained valuable experience working as an agency nurse in various settings, and as a charge nurse in long term care. Janelle previously worked with CritiCare as an independent contractor 2008-2010 and chose to return to CritiCare in March of 2015 because of her passion for home care nursing and her belief in the CritiCare mission. Janelle is married to husband Christopher and has four children and two grandchildren.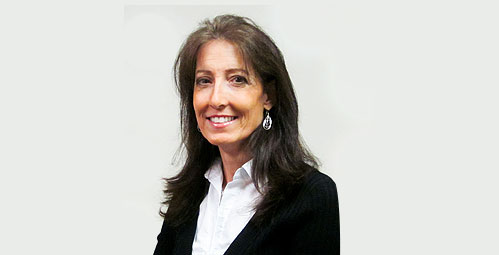 Joyce Miller

Office Manager
Joyce has the responsibilities of managing the everyday operations of our office, as well as overseeing all aspects of payroll, human resources and assisting in the hiring process. Prior to joining CritiCare Lancaster, Joyce had 21 years of combined experience in medical office supervising/management and working for medical insurance companies. Joyce is married to husband Mike, is the mother of two children, and the proud grandparent of three grandchildren. She loves spending time with the grandchildren in her free time.